Especially for beginners:
I have prepared three ipk files for you for easy installation in a mips box with a VIX image. Just copy the ipk file of the version you want to use to the root directory of the USB Flash or via ftp to the / temp directory and install it.
Quick installation instructions for USB: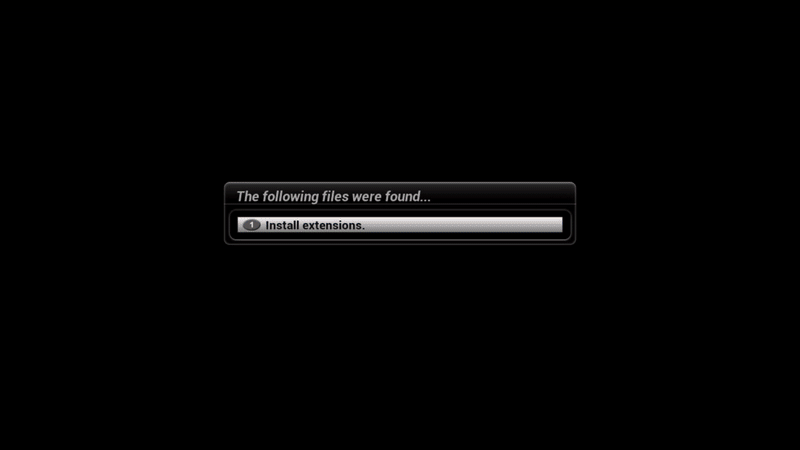 The versions are optimized for used protocols (Newcamd or CCcam).
For C-line(s) edit /usr/keys/cccamd.list:
C: your.server.ip port username password
For N-line(s) edit /usr/keys/newcamd.list:
CWS = your.server.ip port username password 01 02 03 04 05 06 07 08 09 10 11 12 13 14