OpenSPA-5.0.004-2015-12-31-

vusolo2-SunRay

-ramiMAHER
sim2
patched drivers -2015-12-01-
by-ramiMAHER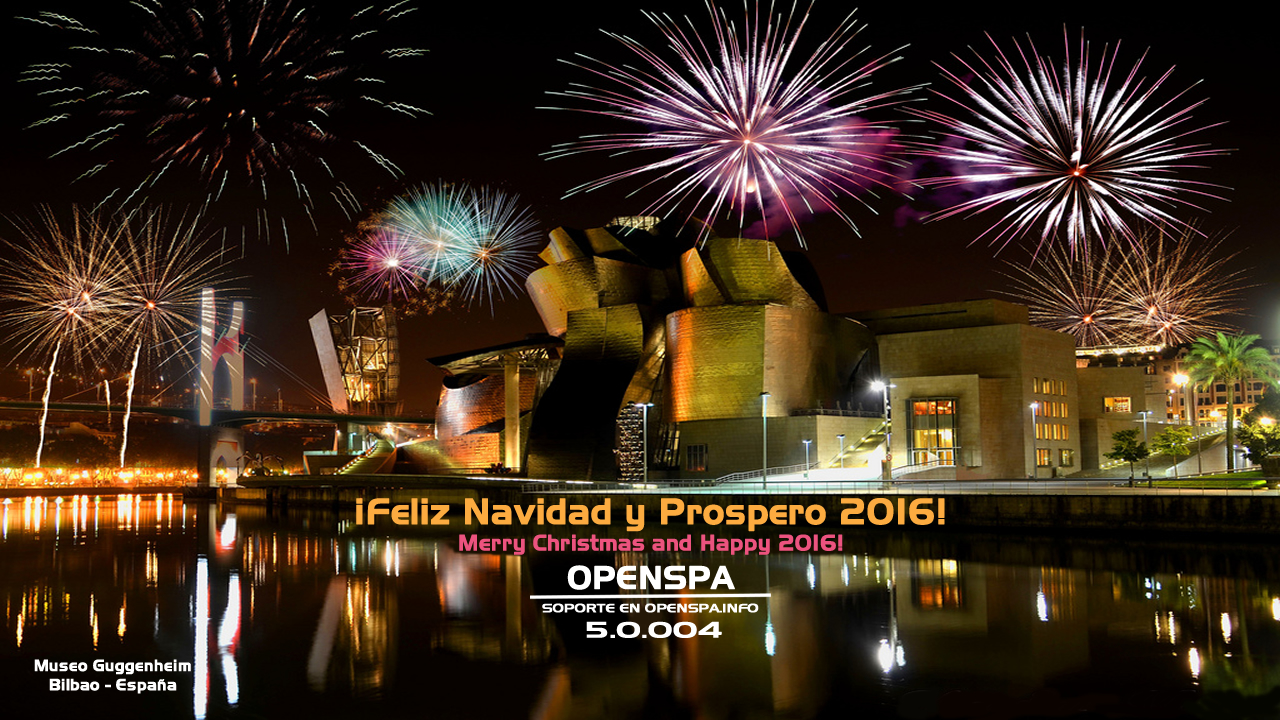 Changelog:
- OpenEmbedded OE-A 3.2
- Enigma2 28-12-15
- GCC 4.9.2
- GStreamer 1.6.x (Except Wetek/GigaBlue/ZGemma/GI ET-7000 MINI GStreamer 0.10)
- WeTek Play : Kernel 3.10.93 and Drivers 07-12-15
- Vuplus: Updated HbbTV to 20151213
- Formuler F1: Added Kodi 15.2 ready to install
- New Confluence skin: based in xbmc/kodi confluence skin by Jezz_X, Team Kodi
- DeviceManager: Added SD cards support
- Fixes full HD skins support
- Info Panel : Fixed problem with SWAP (now it's shown)
- DeviceManager: Fix to create and format devices partitions
- Fixes MyTube : now you can play VEVO videos.
- Translate improvements.
- Other minor fixes
Confluence skin is only installed in receivers with more than one core because it is a bit heavy and can produce lag. In receivers with one core, Basic retro skin is being installed, but Confluence skin can be installed optionally.
Password FTP/Telnet : openspa

​
Click this Link to Download File:
Thread Discussion