OpenPLi-4.0-beta-800seV2 #ssl88a
Finaly OpenPLi 4.0 with SIM2 SSL88a and patched 20131001 drivers.
I created the image with some code taken from OpenATV, OpenPLi has no support for the dm800seV2 !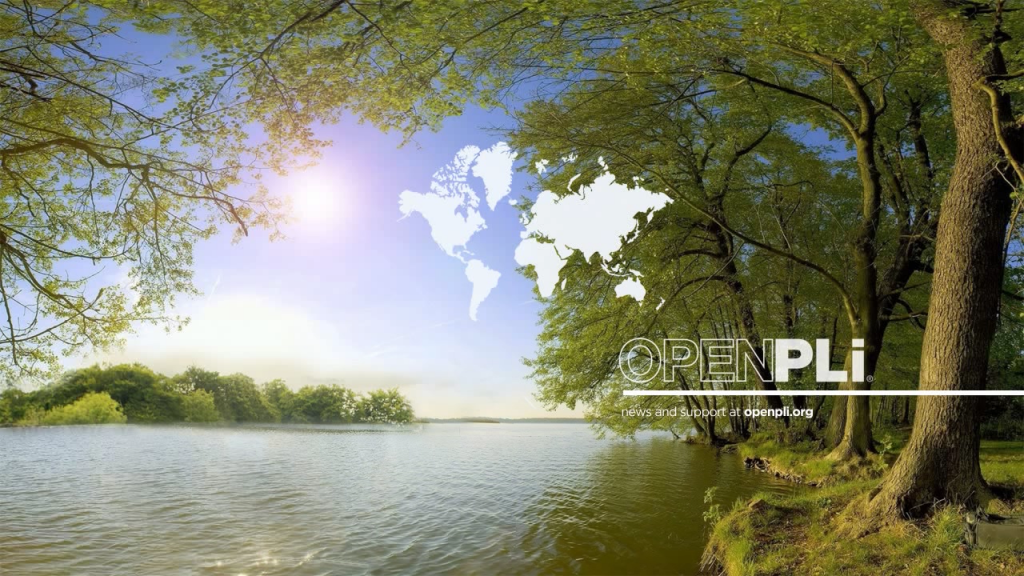 This image is a 100% build image from OpenPLi source.
You can use the update function, but if the PLi team switches to a new driver or ssl you may end up with a non functional box (which is an easy fix).
Check the
Openpli Oe Core history
to be sure. You can find all Enigma2 changes
here
.
Please note: The image is still under development, so don't expect everything to work.
Because this image does not exist in original PLi form, this image uses an alternative feed server.
Features:
source: dailybuild
drivers: 20131001 patched
bootloader: ssl88a
size:55.2 mb
Bootlogo:
standard bootlogo
Plugins:
No additional plugins installed, use the plugins menu and download with the green button.
Skins:
PLi-HD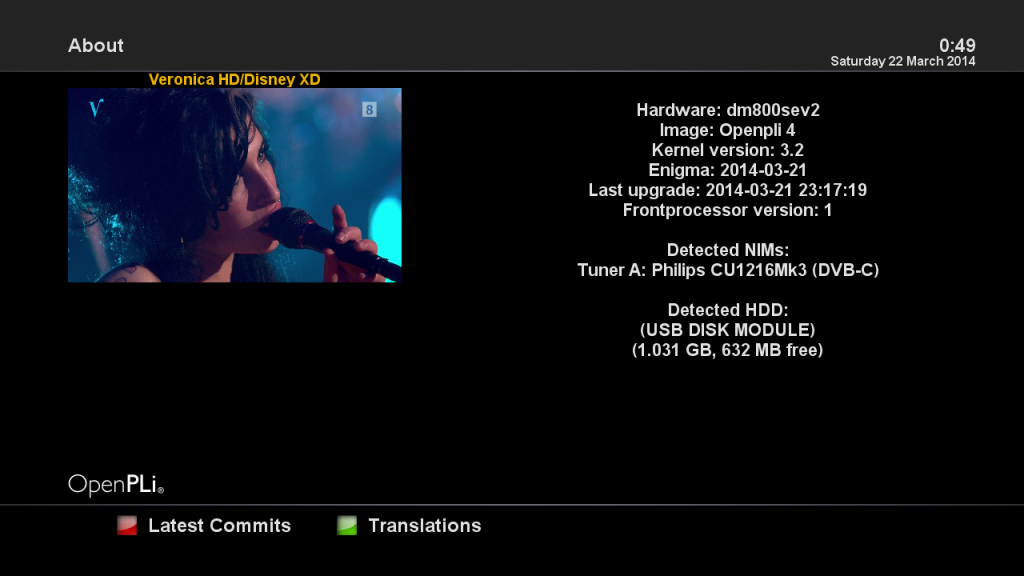 Image flashing:
Internet Explorer (recommended)
SUNRAY-FlashUP
Powercycle after flashing