~ Mambas HD Red Shadow V3 by mamba65 ~
Fast Full HD 1920 x 1080 Skin

*FOR > OpenPLI < Image*
Soon to for openatv
What's new in this version?!....
Added Already integrated in Skin:
*All New Menu whit Reflect icons, Provider & Sat Picons,All Services Info,All Crypto Info,All System Info *
*Screens say everything what is all in Skin ...New Menus and new look...*
*For crash or improvements please a feedback*
* Weather Settings *
*1 Oppen you Weather Plugin plugins browser
*2 Press menu from the keyboard
*3 green button (Add)
*4 write the name of the city in option (City)
*5 Click on the yellow button (search code)
*6 Now select your city and press green button (ok)
*7 Press the green button (OK) again
*8-Done Quit plugin bu Press exit button
P.S.for member LUCEK SAT AND ALL Skinner ,DONT COPY SCREENS AND SAY IS YOUR IDEA!
You are not allowed to Mod and publish my skin without my permission!!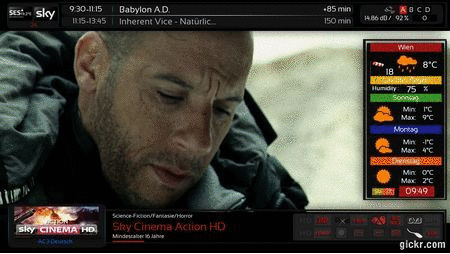 DOWNLOAD
​
​