Joined

Jul 20, 2005
Messages

18,282
Reaction score

332
In my teens I was into CB radios, I found a site that has a few pictures of some of my old 'rigs'.
I wonder if anyone else was into them?
This was my 1st ever CB, it's a HAM International Puma, it was considered a top piece of kit in it's day.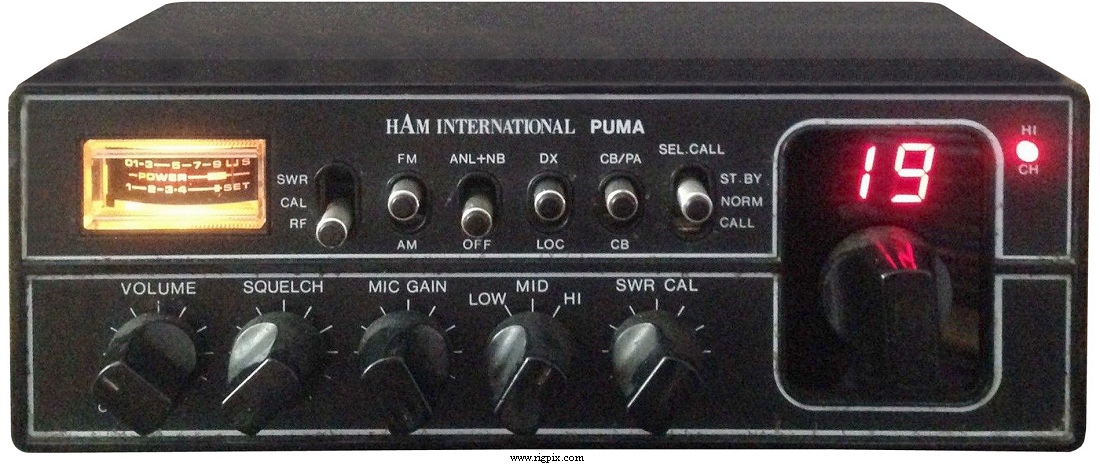 Then I had a smashing little Rotel 220, very simple box but a great radio.
Then I was unfortunate enough to get one of these pieces of crap given to me, an Amstrad 901, ther was no need to switch channels with this thing as all the channels bled into each other, lol
I also had a Eurosonic, but I only had it for a few weeks before it died on me.
My shiniest CB was the Binatone 5 Star, it looked lovelly but performance wasn't great. I also had a wee Midland CB, but not sure of the model, the thing was tiny.
That completes my Show and Tell for today.