vuplus-images-addons V1.3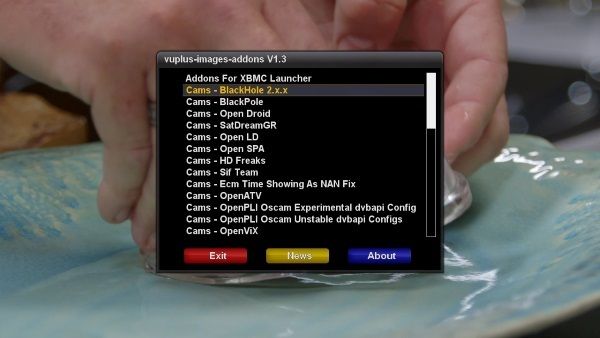 This version combines the 2 previous ones and will scale to display properly on any skin resolution.
Due to a change of url online updating from within the plugin is not possible & previous versions are now retired.
Installation
Install by sending to /tmp then normal ipk install with remote or enter this in telnet.
This ipk will remove your current version (if present) then install the new version which will be available after enigma2 is restarted.
​
Click this Link to Download File:
Thread Discussion