OpenPLI 5.0 (master-next)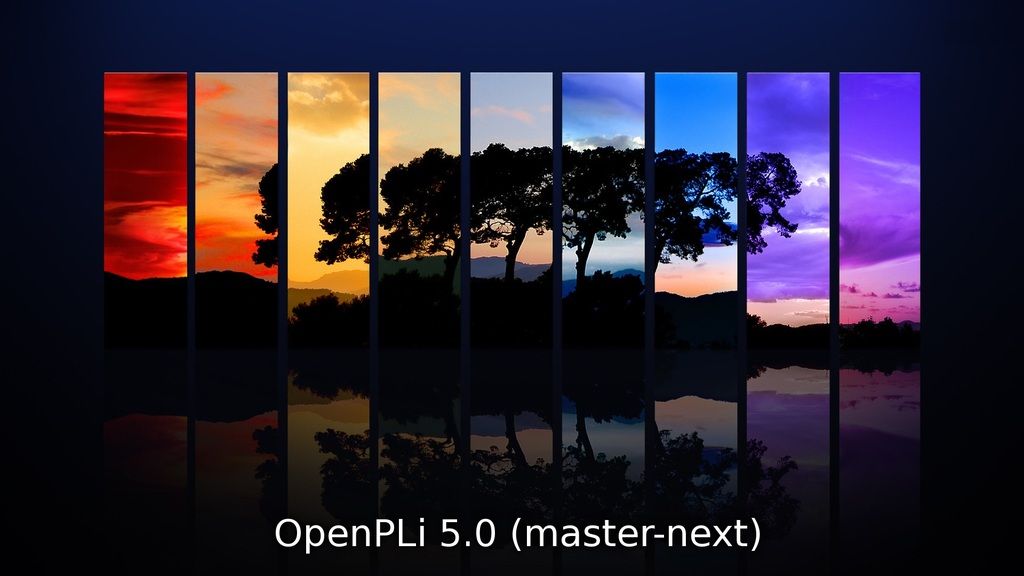 ]
OpenPLi 5.0 technically does not exist yet but i have compiled this today from the souces of what will become it once the devs are happy enough to release it. Working feeds have been added so you should have no problems installing other addons as you wish,.
Settings
OE Alliance AutoBouquetsMaker


Menu >Setup >Service Searching >AutoBouquetsMaker to set your location.
Cams:
Oscam 11233 (Configured Dvbapi For UK White Card)
CCcam 2.3.0
Mgcamd 1.38C
Plugins (All Latest Versions)


Auto Backup
Backupsuite
BBCi Player/recorder
CCcam Info (Configured)
Cool TV Guide
EPG Import (With Rytec sources configured for UK)
EPG Import
EPG Refresh
IPTV Player
IPTV World
Media Player 2
Merlin Music Player
OE Alliance AutoBouquetMaker
Open Webinfo
Oscam Status (configured)
SubsSupport
TSmedia
M3U/XML Bouquet Converter
Weather Plugin
YouTube
vuplus-images-addons
And More

Installed Skins
Elgato HD CN (Set Default)
PLi Full HD
PLi Full Night HD
PLI HD
PLI HD1
PLI HD2
Other
Oscam Streamboard_AtzefromBD Web Style
New Radio Logo
Spinner
Splash Logo


Sunray Safe Drivers Dated 01/12/2015





Assigned Hotkeys


EPG: Cool TV Guide


RED

: Multi EPG


Green

: Plugin Browser


Yellow

: Softcam Manager


Blue

: Extensions
Screenshots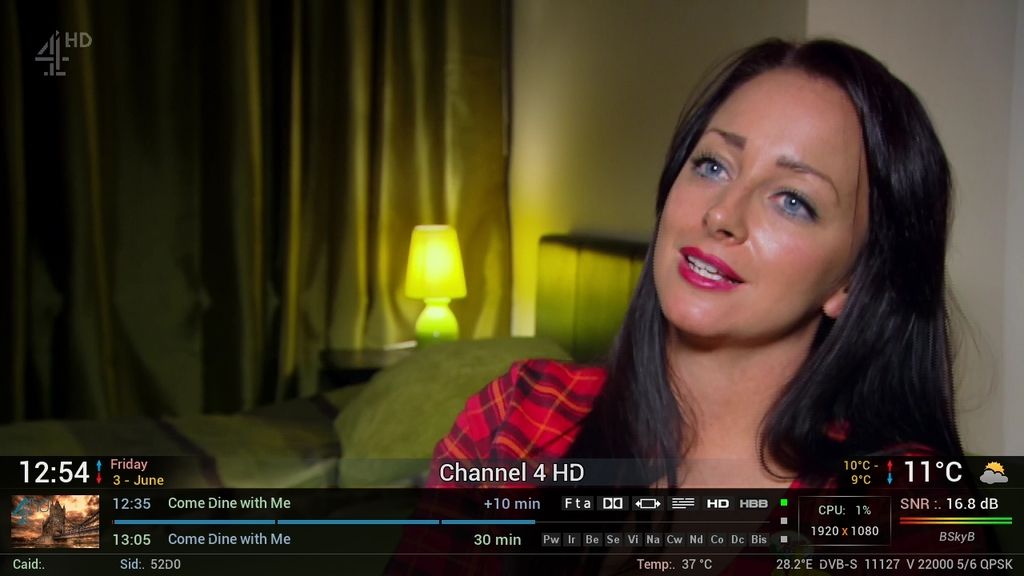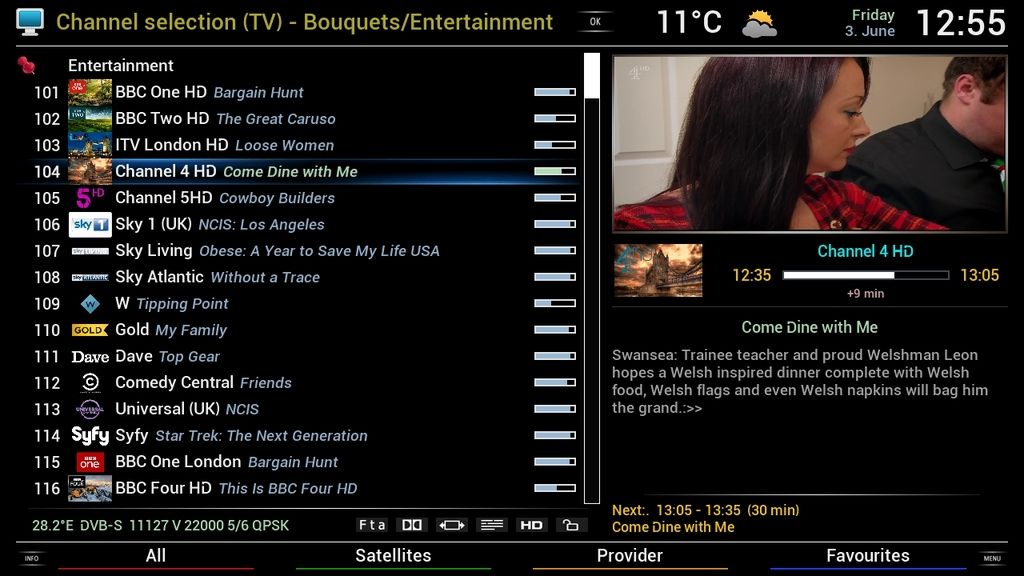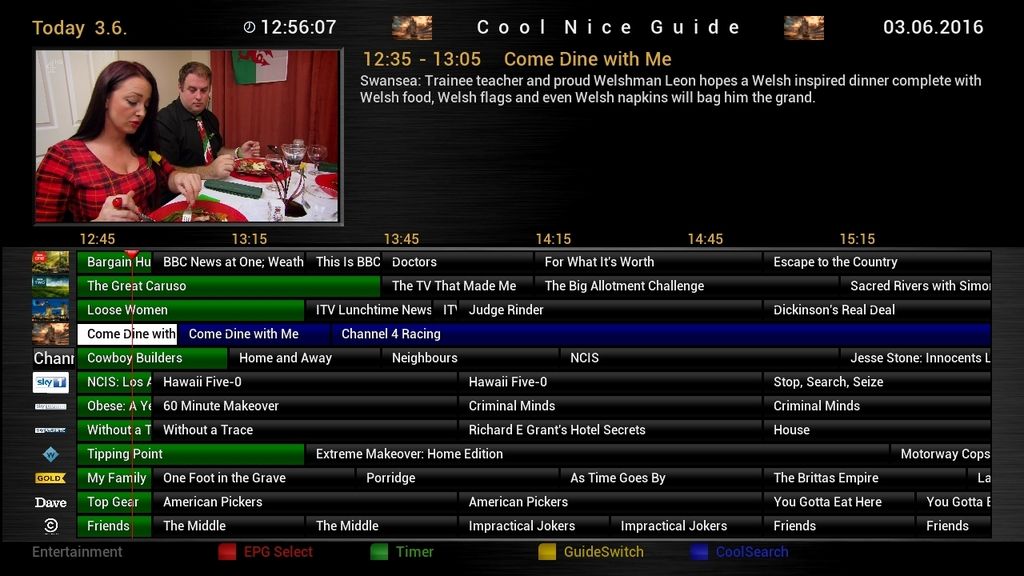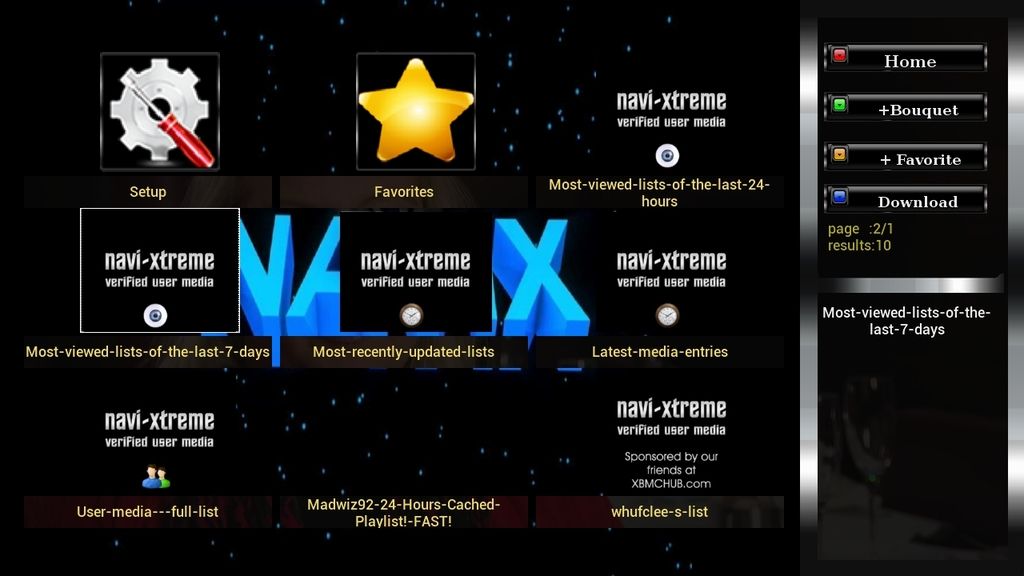 Cam Ports & Passwords
CCcam Web Info port: 16001
Username: root
Password: vuplus-images
Oscam Web Info Port: 8888
Username: admin
Password: vuplus-images
Oscam config directory: /etc/tuxbox/config/oscam
CCcam config directory: /etc
Mgcamd config directory: /usr/keys
FTP Password:

vuplus-images
​
Click This Link To Discuss The File:
Thread Discussion