Italysat-6.0.145-dm800se-20140928-sr4trialtuner-sim2.10-ssl84d-by luigi86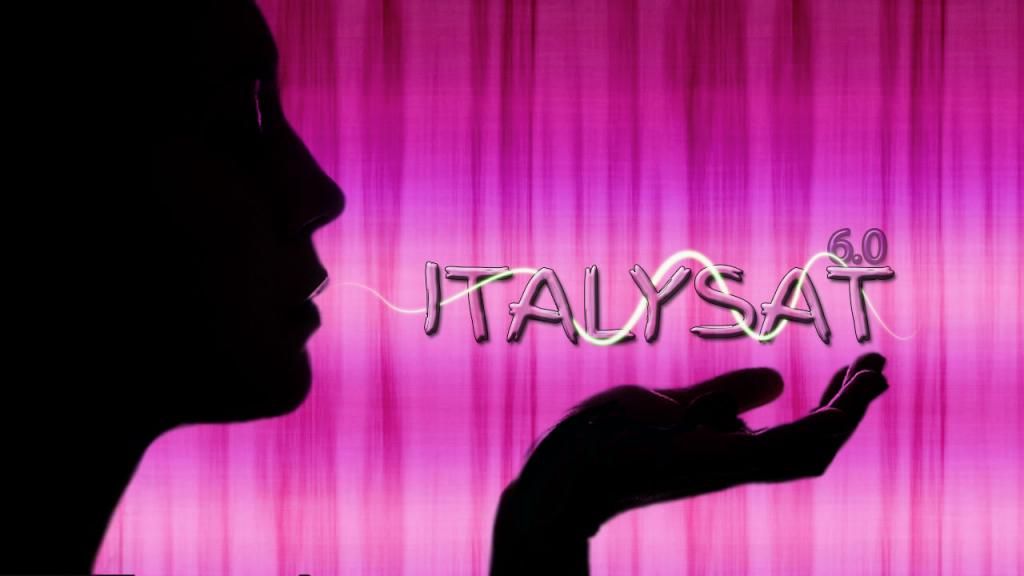 CCcam 2.2.1
CCcam 2.1.3
Añadido Script de Comprobar el Proceso al Cron manger en caso de caida del CCcam.
Añadidos Drivers trial tuner Sunray Sr4.
Clean image, only drivers and ssl replaced.
Great Features!
Backup Manager
Mount Device Manager
Multiboot preinstalled
17 boxes E2 Linux supported
OpenVPN, InaDyn, Samba, NFS
DjMount, Mediatomb, Mini DLNa
Mount Windows and Apple AFP
Plugins Download
Much Much More…
Only On ItalySat Image!
Get ItalySat Imager for your box now, and impress all your friends with your new style!
============== Date: 29/08/2014, SVN 143 ==============
--------------------- Stable Image ---------------------
- Fix Cloudibox backup (introduced force file)
- Fix HD icon in skins
- Update Git
- Fix DTT problem for al boxes
=============== Date: 21/08/2014, SVN 143 ==============
- New image for Atemio Nemesis
- Fix AF9035 depends
- Update 3rdparty Plugins
=============== Date: 05/08/2014, SVN 142 ==============
- New Bootloader for Cloudibox
- New Kernel 3.12.1 for Cloudibox
- Fix Multiboot for DM CVS image?? (test and report)
=============== Date: 30/07/2014, SVN 142 ==============
- Added Flashexpander in image for Dreambox
=============== Date: 27/07/2014, SVN 142 ==============
- Fix Multiboot DM, PLI image (fix for CVS arrive soon)
- More change for Dreambox Display
=============== Date: 24/07/2014, SVN 141 ==============
- Fix Display Dreambox, now OK (dm800se)
- Fix Backup Dreambox (tested in dm500hd v2)
- General Update
- 3rdparty Update
- Fix problem with maintance feeds
- Added hold plugin buttons
- Fix pcsc
=============== Date: 13/07/2014, SVN 140 ==============
- Fix DTT USB(vtuner) for iQon 200HD - Mediabox lx-1
- Fix Mytube plugin
- 3rdparty-plugin update
- Plugin Update
=============== Date: 09/07/2014, SVN 140 ==============
- New Realase 6.0 for Dreambox
=============== Date: 06/07/2014, SVN 139 ==============
- Fix Gigablue LCD Minitv
=============== Date: 05/07/2014, SVN 139 ==============
- Update Kernel Atemio 5200HD to 3.12.1
- Update Driver Atemio 5200HD to 2014-07
- Update Wifi RT3070
- Update Wifi RT3573
- Update Wifi RT5572
- Update Wifi RTL8723A
- New Wifi RTL8192DU
- New Bluetooth Driver RT8723
- Fix CrossEPG
=============== Date: 04/07/2014, SVN 139 ==============
- Fix Start CC*cam from emupanel
=============== Date: 02/07/2014 ==============
- Fix Wifi for all Gigablue
- Fix Loop crash menu for Gigablue
=============== Date: 02/07/2014 ==============
- Fix multiboot Gigablue Quad Plus
- Fix Volume bar, now is show in all menu
- Fix Dreambox CVS multiboot
- New Network menu and function in blue button
=============== Date: 01/07/2014, SVN 138 ==============
New Realase 6.0 for Cloudibox 2 Plus - Cloudibox 3
Fixed Multiboot for Cloudibox
Fixed LCD for Cloudibox
Fixed Remote control for Cloudibox
=============== Date: 10/06/2014, SVN 132 ==============
New Realase 6.0 for Gigablue Quad Plus
=============== Date: 15/05/2014, SVN 130 ==============
New Realase 6.0 for Atemio 5200HD
​
Click this Link to Download File:
Thread Discussion